If you're looking for a briefcase to keep your look sharp and professional, Sarge Leather has the perfect briefcase for you. There's nothing better than a high-quality and fashionable accessory to take your office attire to the next level, and you'll never be unprepared again when you have a leather briefcase to tote all of your essentials around in! At Sarge Leather, we create the best leather products on the market in a variety of styles for men and women. Read on to learn what makes our leather briefcases so incredible, and browse our leather goods!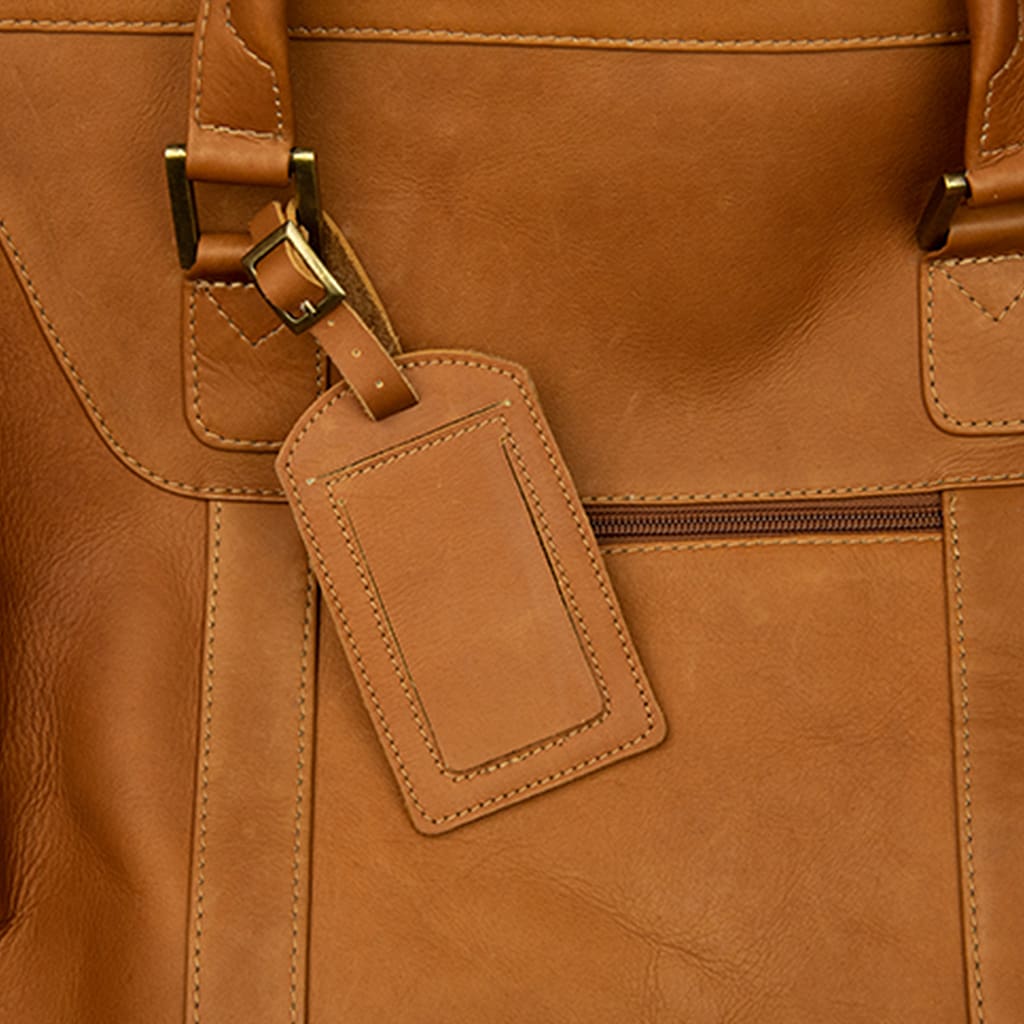 A Work Essential
The key to a successful day at work is to have all of your essentials on-hand and ready to go. You'll never run late to a meeting again when you have your laptop, notebook, pens, and anything else you could need neatly tucked away at your side. And, our leather briefcases for men and women will compliment your work getup and give it a sharp and polished look.
Top-Grain, Colombian Cowhide Leather
At Sarge Leather, we make all of our leather goods from top-grain, Colombian cowhide leather. A high-quality briefcase made of this leather is a timeless and sophisticated piece to add to your collection. One glance at our leather briefcases will show you that the look and feel of the best leather and expert workmanship is unreplicable with any other subpar materials.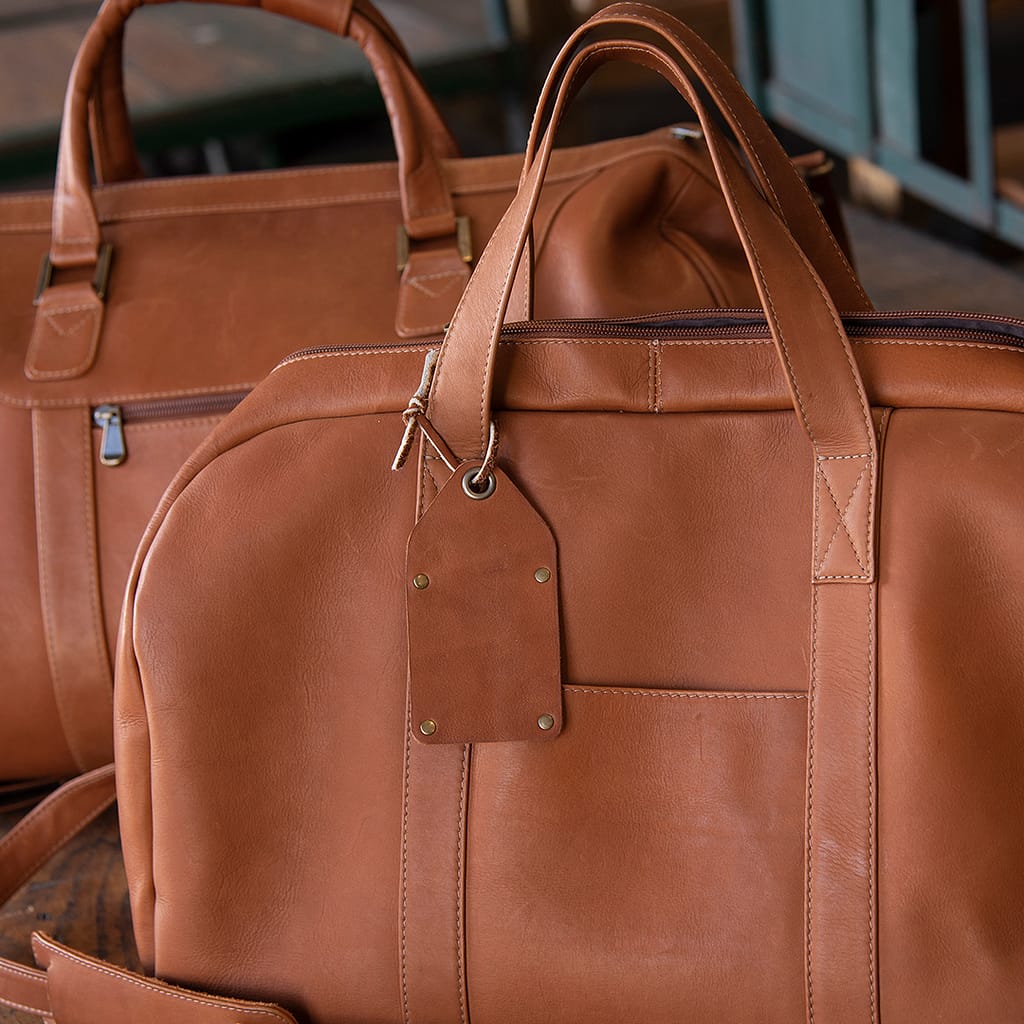 Numerous Pockets to Keep You Organized
Stay organized throughout your entire day with the numerous pockets in our briefcases. You'll have a spot for every item you need to carry along with you, including your pens, laptop, and personal items.
Fits 14" Laptop
Our leather briefcase has a timeless feel with all of the modern touches you need to keep up with your job. With a 14' laptop sleeve built into the briefcase, your technology will be protected and secure on your daily commute to work.
Stock your workwear wardrobe with curated pieces and you'll be set for a lifetime of wear, and the leather briefcase from Sarge Leather is an addition that can't be overlooked! We even offer a lifetime guarantee on our high-quality items, because they only look better with the more use they get. Shop our men's and women's leather briefcases!