At Sarge Leather Company, we're proud to offer a great selection of handmade leather goods that make the perfect gift for upcoming graduates. Not sure which option is right for you? Explore our recommendations below, or shop the rest of our premium leather products today!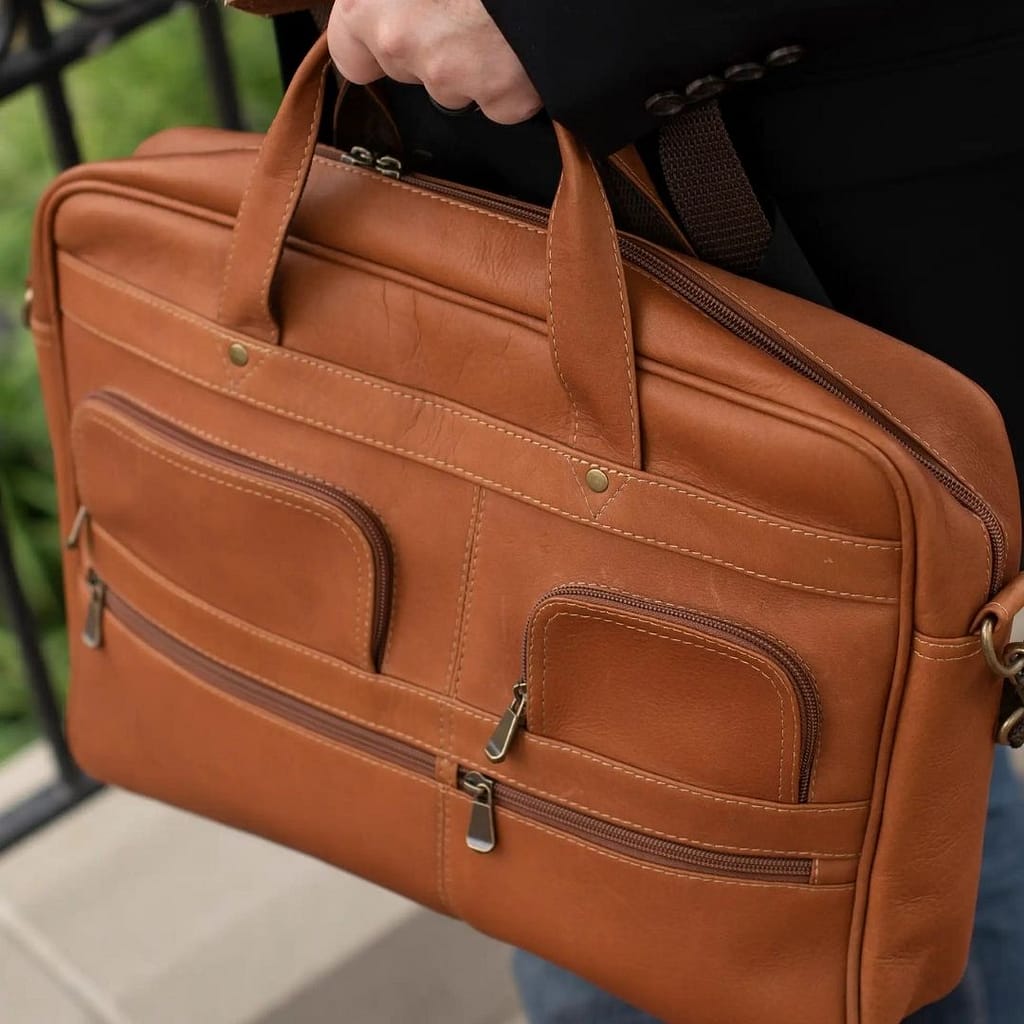 Leather Briefcase
If the graduate you're shopping for is the type of person who would like to make a statement when they walk into their new job, our leather briefcase is a smart option. Best of all, our briefcase is made to stand the test of time, and it's sure to serve your graduate for many years to come.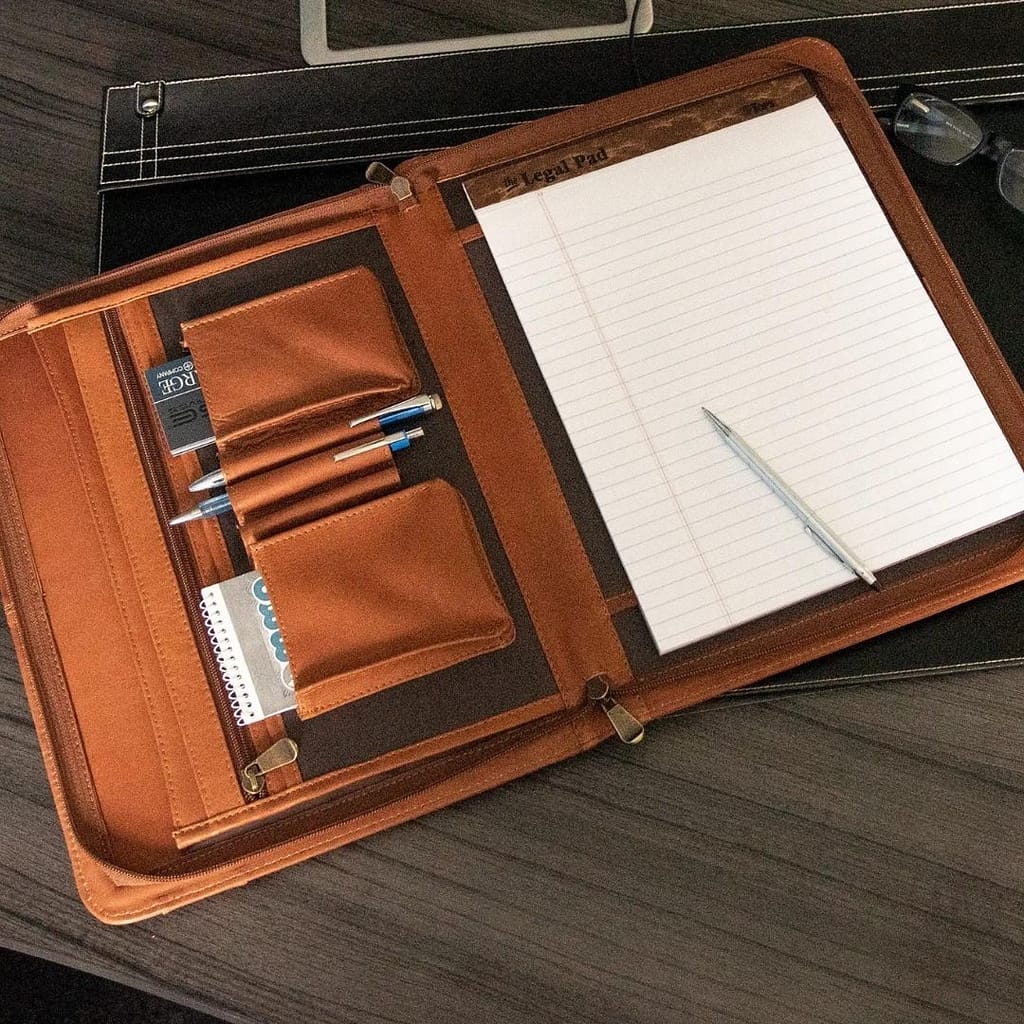 Leather Portfolio
For recent graduates, staying organized is key. What better way to do it than with our leather portfolio? It's zippered around the edges, ensuring that keeping everything together is a snap. With room for a cell phone, notepad, pens, and more, it's a great choice that anyone will get plenty of use out of.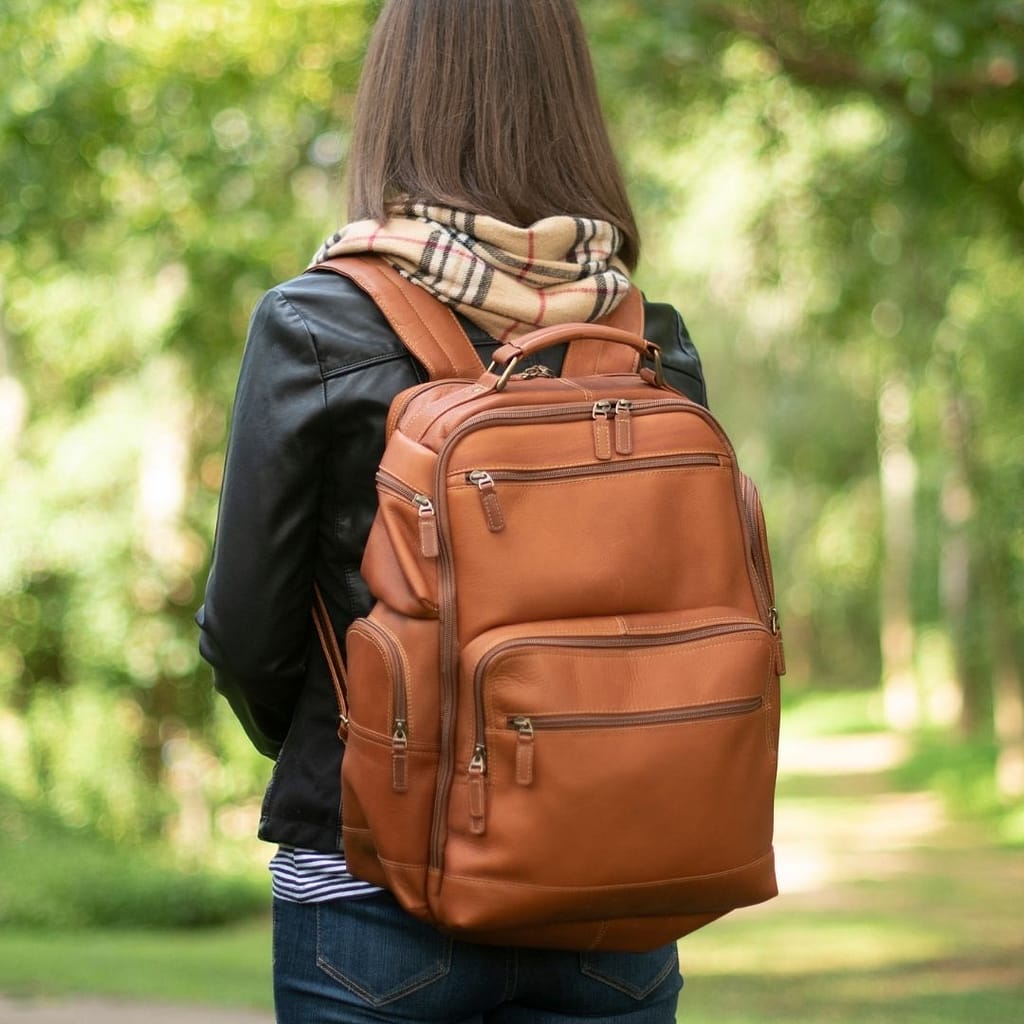 Leather Backpack
If you buy the right backpack, it's all but guaranteed to be the last one you ever purchase. That's why our leather backpack is a fantastic option for either high school or college graduates. With plenty of space to carry anything they might need, it's one gift that's sure to get used frequently.
Leather Messenger Briefcase
Nothing says "I'm ready for my day" quite like a leather messenger briefcase. It's as equally suited for a day at the coffee shop as it is for a big meeting, and once again, this is a product that's built to last.
At Sarge Leather Company, we're proud to offer premium leather products that make great gifts for graduates. In this day and age, things aren't always made to last for years to come, but when you shop our selection of handmade leather goods, there's one important thing to remember: you can buy it nice, or buy it twice. Place your order with us today!