Leather currently remains a leading material for quality wear and apparel. Sarge Leather Company is here to break down four things that are better in leather. Check us out online to see what makes a great leather product!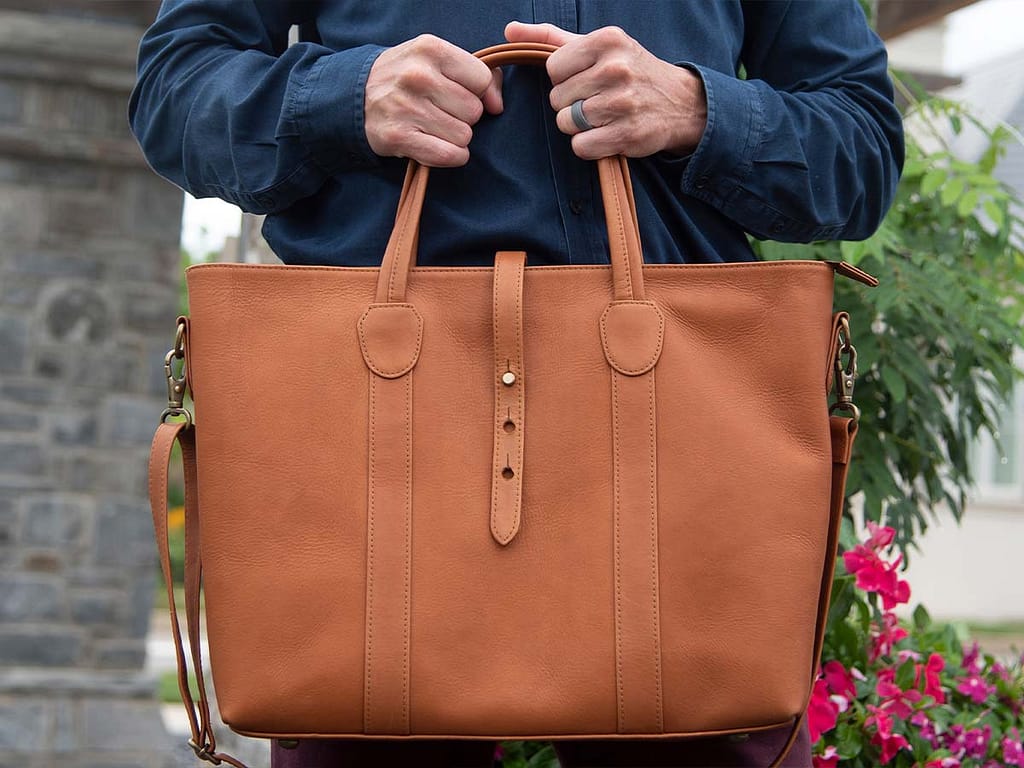 Leather Tote Bags
Protect and carry your laptop in style with a leather tote bag with a padded compartment to keep your computer safe. Our tote bags use only top grain Colombian leather from the top of the carry handle to the reinforced bottom with metal feet for storage support. In addition, you'll never have to worry about replacing bad laptop cases again for work or school after this one-time purchase.
Leather Portfolios
Your document security just upgraded with a brand new leather portfolio. Light and professionally styled with a sturdy protective exterior, our portfolios go above the levels of quality compared to what you would find at retail stores. This compact leather case will keep the ball rolling for your working endeavors with dedicated storage spots for writing utensils, tablets, and your cell phone.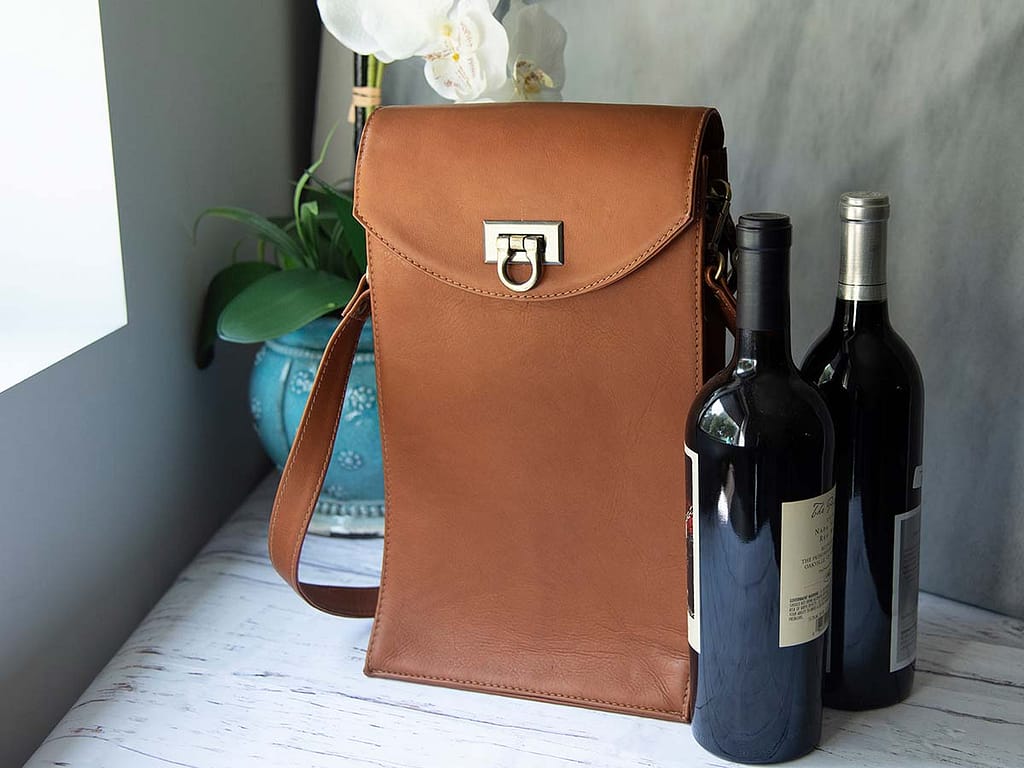 Two Bottle Wine Totes
Gone are the days of carrying wine to a party in a plastic bag. Instead, get a wine tote cased in leather that can be re-used for every future party you got to. Sarge Leather's two-bottle wine totes have a padded divider for bottle protection along with a detachable shoulder strap that supports carrying the festivities how you want.
Messenger Bags
You don't have to be the local paper delivery driver to display excellent-looking leather messenger bag. Our bags fit a wide range of papered material, from the main book compartment to sleeve holders for business cards. Students will love the high-quality material to protect their laptops while having a split interior compartment for their chargers.
Our customers rave about the quality of our leather products in both looks and quality. See more of what we're talking about and check out our premium leather goods today!