Sarge Leather Company maintains a reputation for its high-quality leather products, but, it's not just for show. We're providing the details surrounding the benefits of our premium leather products in this article, so check out our product line today!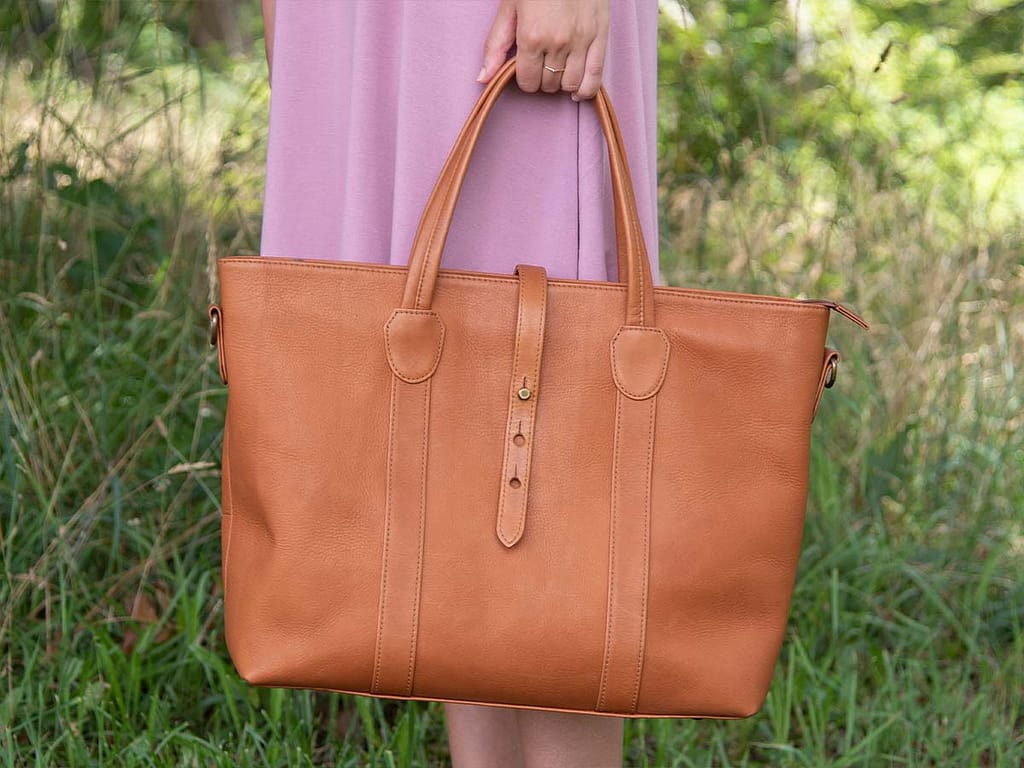 Quality to See and Feel
High-quality leather continues to be a totem for valuable products in this day and age. Our handmade leather goods are sourced from Columbia using the finest vaquetta cowhide leather. Each leather bag holds form and function to the highest degree, making it perfect for travel or everyday use wherever you go.
Always in Style
From the Andes Tri-Fold to the Hombre Tote Bag, our designs always prioritize having a timeless look so that you can reliably use them wherever and whenever. It's not just the handmade leather designed to last, but also the artistic effort from our designers to define the look and appeal of each premium leather product.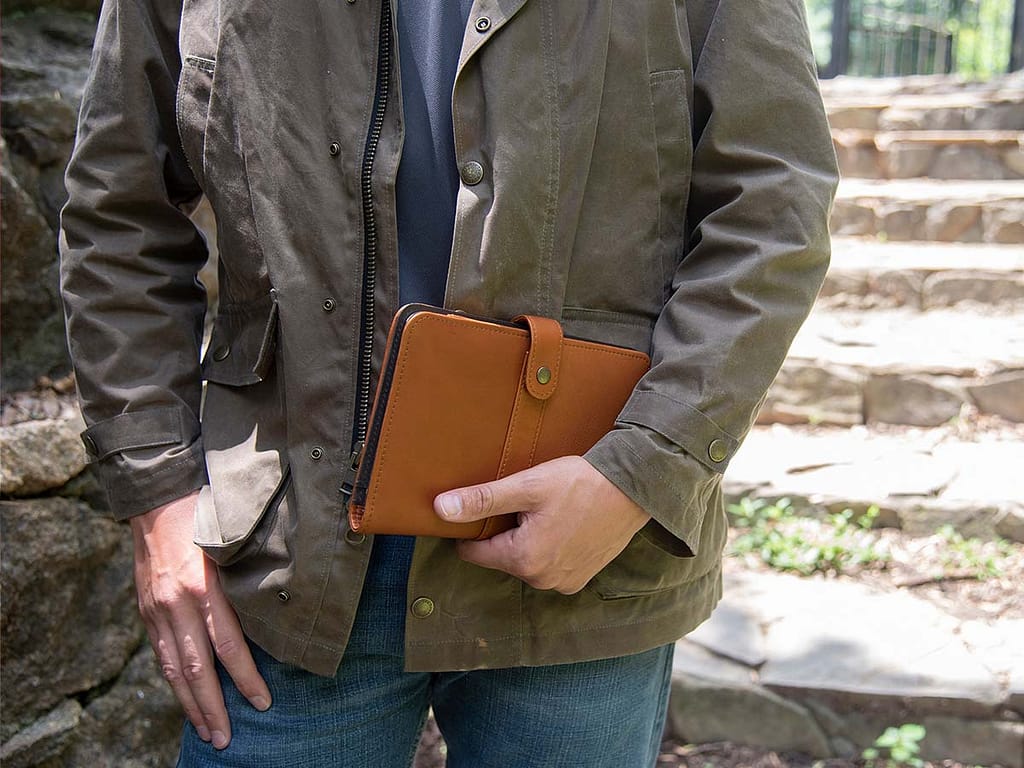 Made to Last
Looks aren't the only attribute associated with our long-lasting handmade leather goods. We never cut corners while maintaining quality material that doesn't deteriorate from incompetent craftsmanship. We stand by our lifetime guarantee that your products will continue to hold up and only look better with age.
Extra Utility
From the handy trolley sleeve on our Alma Leather Backpack to the two carry handles with hook and loop closure on our Competitor Leather Gun Range Bag. We push the agenda on form and function for all of our handmade leather goods. From storing your gear in the Tri-Fold garment bag for an outdoor activity to using your Alma Leather Backpack to keep snacks during breaks, we fully support having our products serve as multipurpose wear in functions outside of their regular use.
Sarge Leather Company is committed to providing our customers with the best premium leather bags, which is why we have made a point to show you that our premium leather products are worth every penny. To enjoy these leather bags for yourself, check out our products today.