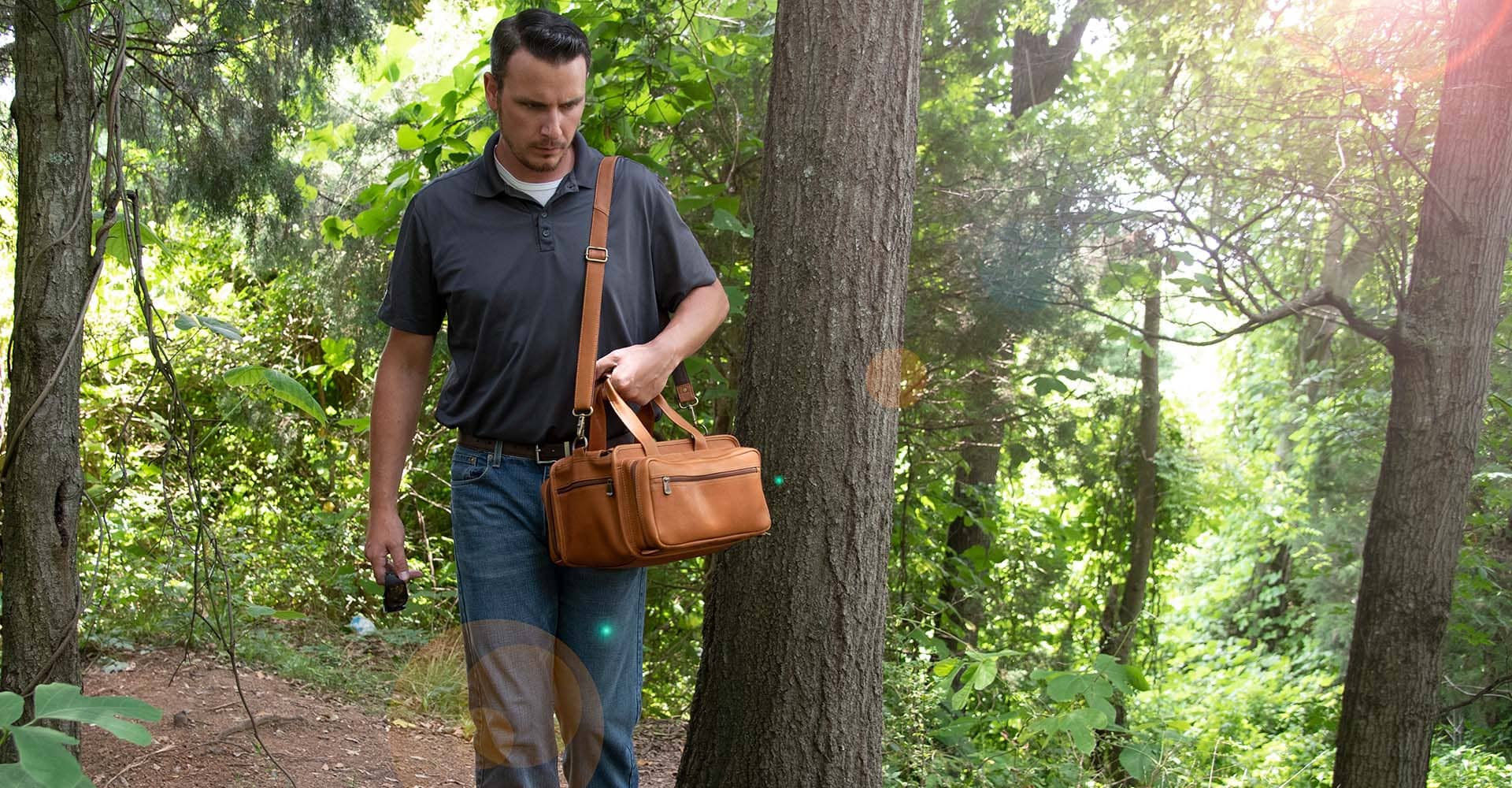 Keep your utilities safe and in style with leather gun range bags from Sarge Leather. This product is designed with purpose and style for all of your armed outings at the range or field. Sarge Leather is excited to share the perfect product for your accessory needs.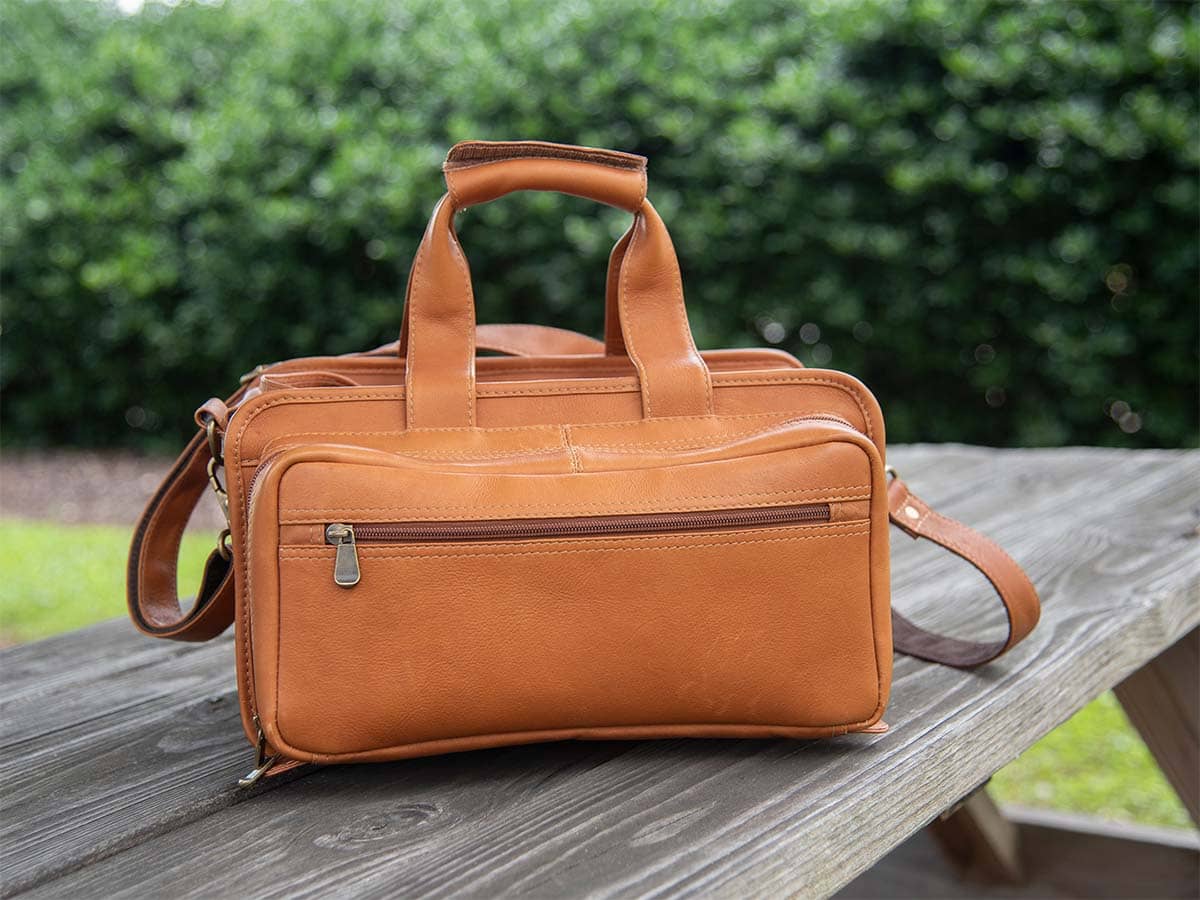 Premium Material
Luxury Leather Goods uses top-grain Colombian leather for the best quality you can find. The material is something you'll take pride in walking with wherever you go. This is a bag you won't want to replace afterward. The hook and loop closure is also designed with the material in mind for a great universal look.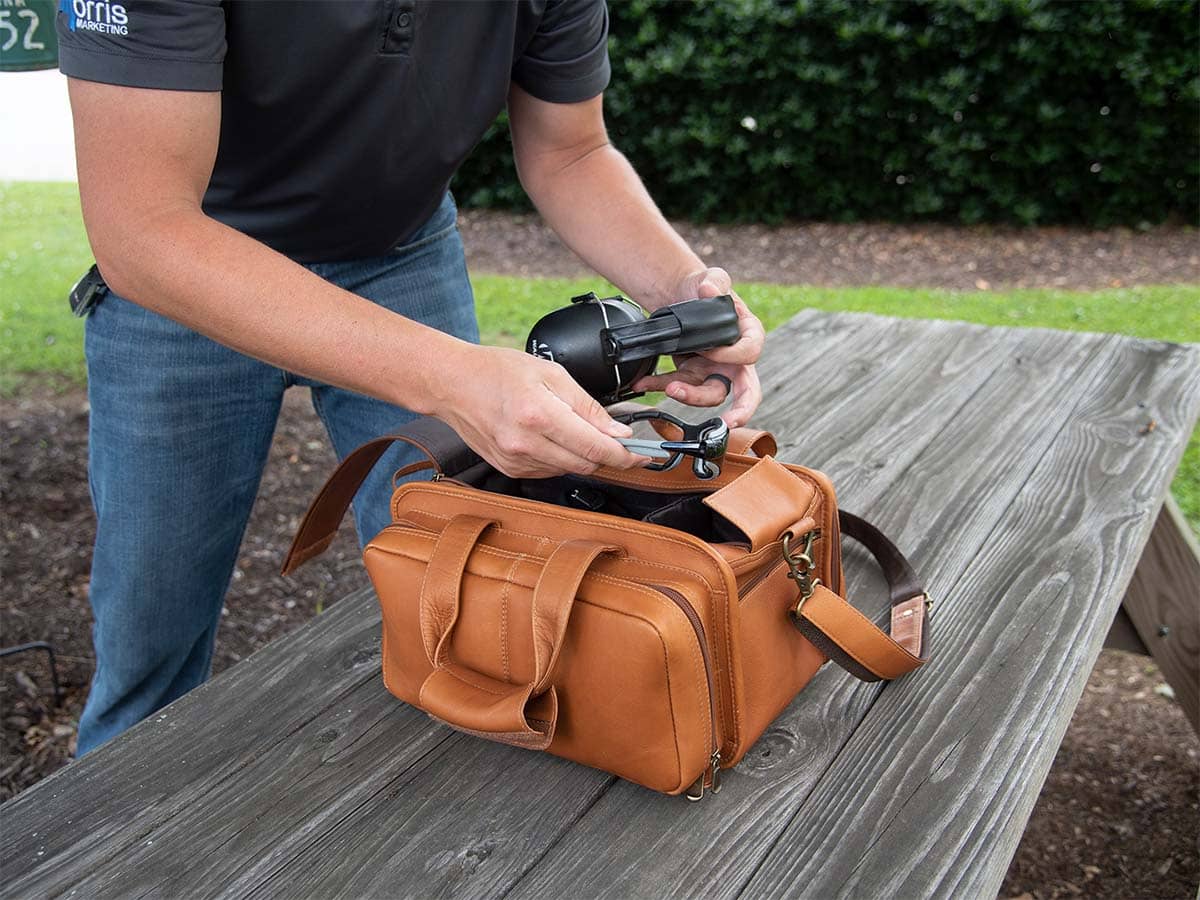 High Safety 
The range bag isn't just for show. With padded main compartments, you won't have to worry about your ammo and accessories while on the move. We fully support packing this to the fullest extent to experiment with many different shooting options. The best part is that the priority for looks and safety will allow you to leave your accessories in the bag for the next trip, saving the work for just re-stocking after a great day of shooting. 
Great Compartment Utility 
We maximized the utility of our dividers and pockets to cater to each individual type of shooting accessory. This one bag is all you will need as you quickly store and retrieve the tools you need every trip without the hassle of carrying more packs. The dividers in the main compartment are also adjustable to fit exactly what you're working with at each shoot. 

Multi-Area Use
We don't blame you for showing off that Colombian leather bag outside of the range. In fact, this product fully supports general storage for any event or errand. Gun ammo is something that needs to be handled carefully, and meeting that demand transfers the bag's guarantee of safety for other valuable items you would store close to you for on-the-go situations. Go ahead and have a camera ready in an extra pocket for that beautiful snapshot of your next possible game. 
---
The one-all-be-all utility bag for looks and function is ready as you are for the next outing. Get yours today at your online store!