Sparking conversations at the office will become a byproduct of what you will get out of Sarge Leather's high-quality products. Our Colombian leather is made to perfection for products that will serve your on-the-go storage needs. With a wide selection of amazing products, Sarge Leather makes it effortless to go back to the office in style.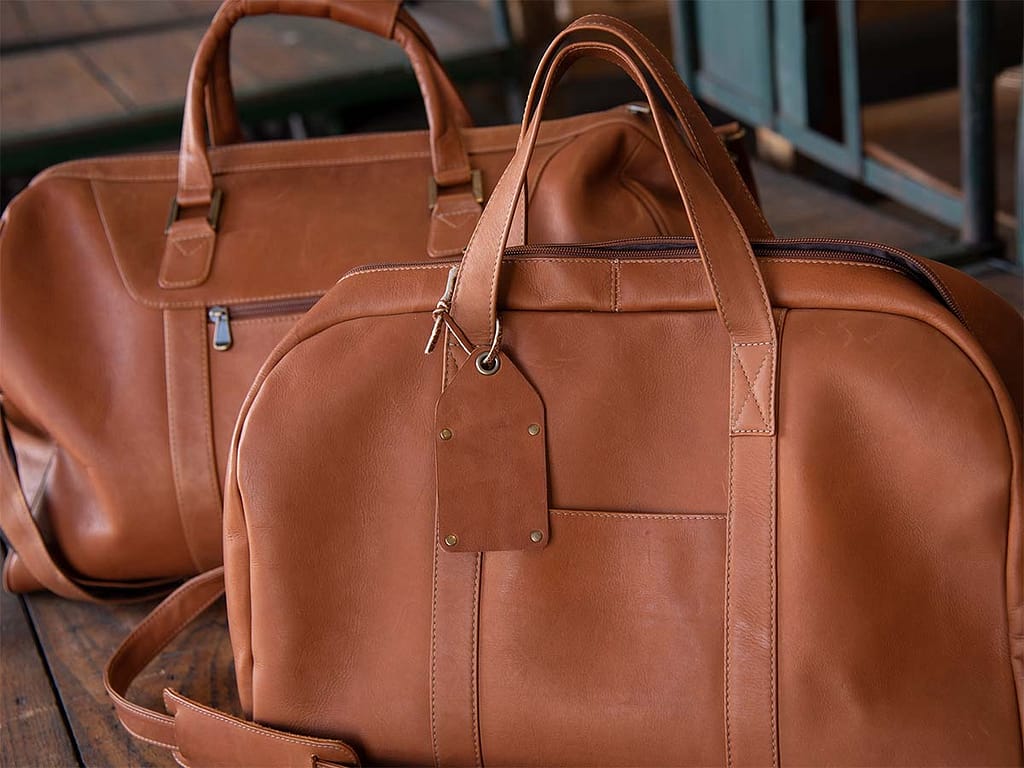 One Of A Kind
From Hombre's to Andrés, all of our products have the Sarge Leather seal of quality guaranteed for a great product. Our line pushes the agenda of curated, sophisticated, and timeless. While the brand is quite one of a kind, the usefulness of our products extends beyond the office and into your everyday hobbies and activities.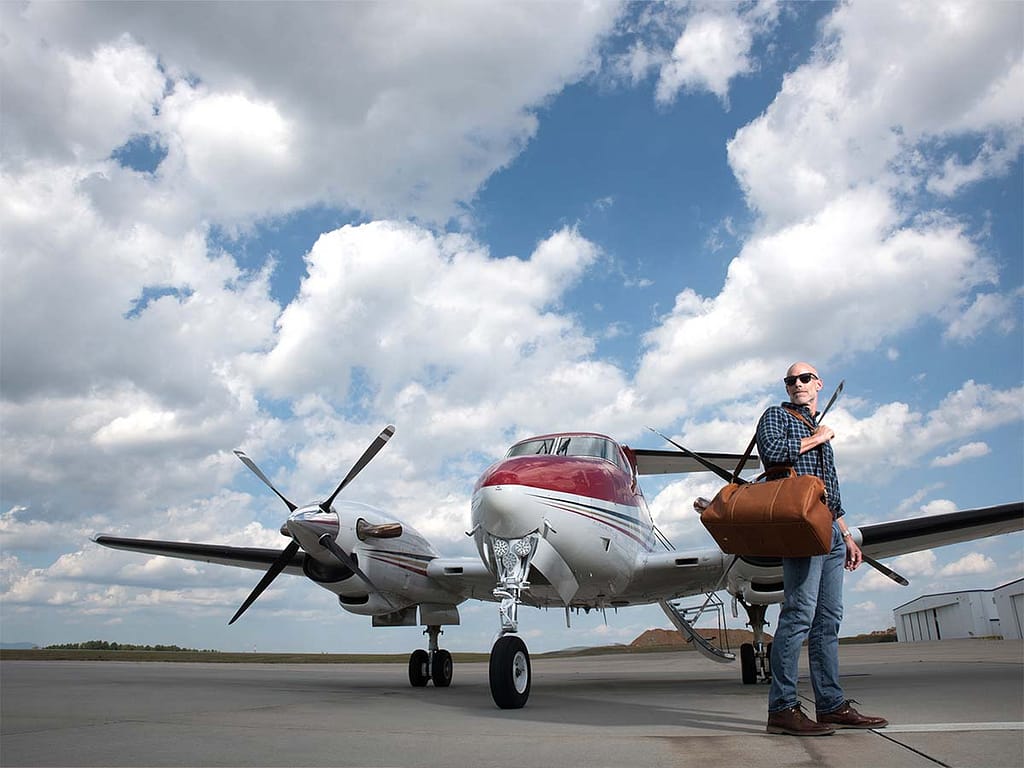 Leather Quality
High-quality fine leather is the standard we set for ourselves when it comes to material. Colombia is our golden source for all of the luxury leather goods we sell. If you are never satisfied with our product quality, we will stand by our lifetime guarantee and assist you in the best way possible. We'd love to hear your comments and questions regardless!
Practical Utility
These products are never just for show. The storage compartments are prioritized just as much as the appearance of every bag we sell. We fully support and stand by how dependable and stylish these products are in the long list of locations and events you do. Best of all, each compartment is designed with safety in mind for your items.
Better With Age
Colombian leather is a gem of life that defies the natural erosion of age. Buying a Sarge Leather product brings you something that can provide use for a lifetime. A good leather bag is always going to be in style.