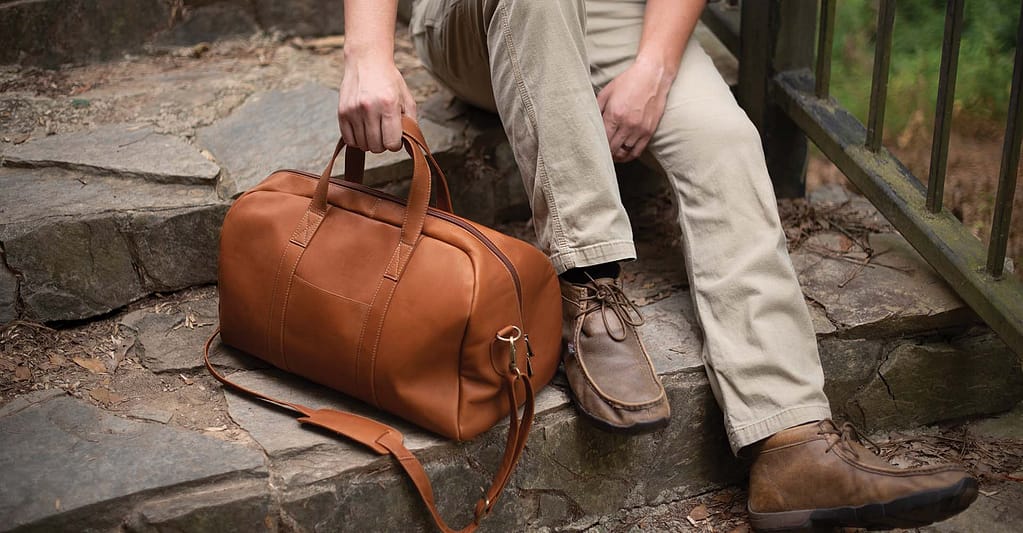 What Makes Sarge Leather Duffle Bags So Worth It
Here at Sarge Leather Company, we are committed to providing our customers with the highest quality leather goods, and our Leather Duffle Bag is one of our most popular items. Continue reading to learn more about what makes our duffle bags so worth it and order yours today.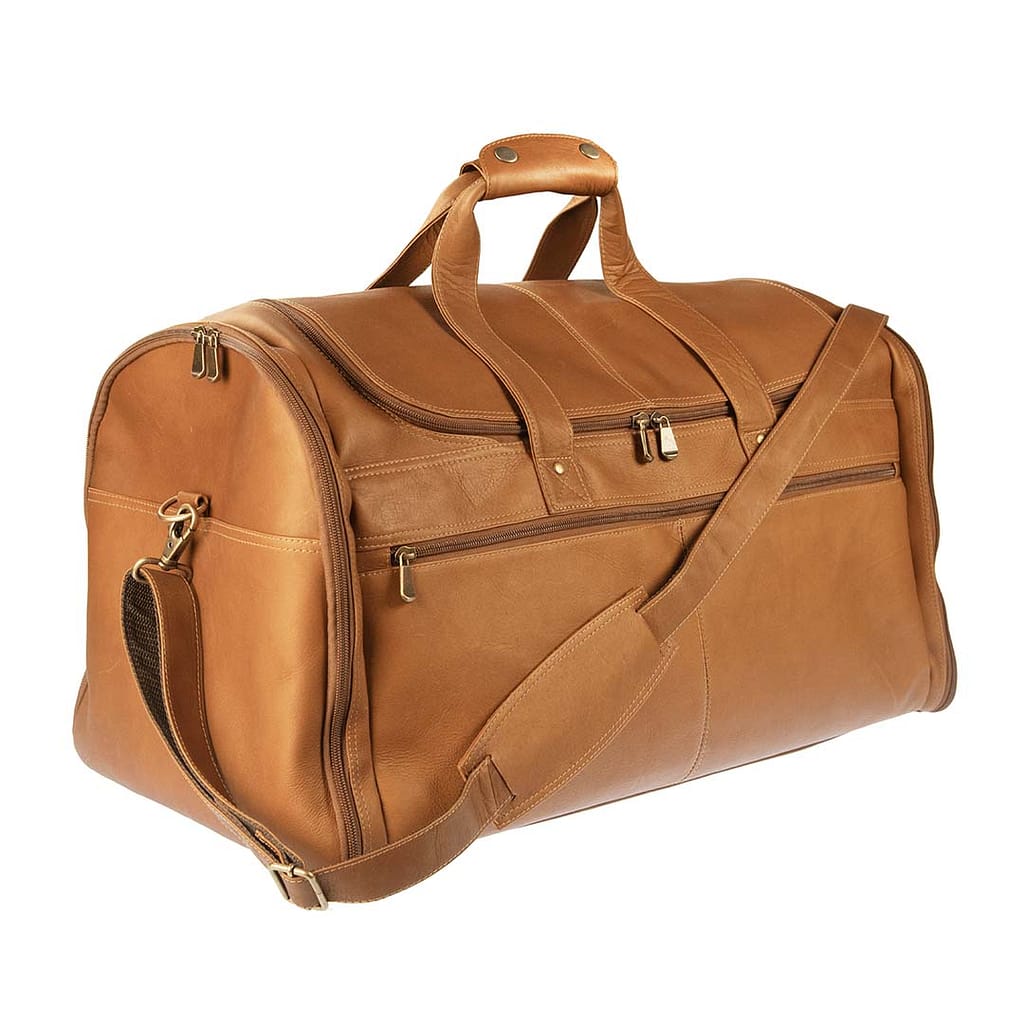 Durability
Our Sarge Leather Duffle Bag is made with genuine leather that will last for years and stand up to daily use. Many of our customers purchase their duffle bag simply because they want a timeless piece that they can use for many years, without having to worry about the quality deteriorating due to faulty craftsmanship. Ask anyone who purchases this amazing leather duffle bag, and they will undoubtedly tell you how much they appreciate the sturdy construction and durable strap.
Timeless Style
It's a simple fact that a timeless bag will always be in style, and our Sarge Leather Duffle Bag is no exception. No matter what the passing fads are or the latest styles, you can rest assured that this duffle bag will remain stylish for years to come.
Internal Organization Pockets
Our duffles have strong, well-placed pockets inside to keep your smaller items organized and easy to find. A tidy interior will ensure that your belongings do not get crushed or need repair due to excessive wear, and our duffle makes it easy to keep everything right where it's supposed to be.
Quality Leather
We know nothing compares to the look and feel of high-quality leather, which is why we source only the finest leather for our products. We searched the globe for the best leather and found what we were looking for in Columbia. All of our products are handmade in Bogota using the finest top-grain vaquetta cowhide leather.
Order Your Sarge Leather Duffle Bag
Sarge Leather Company is committed to providing our customers with only the best leather goods, which is why we have made a point to show you that our Leather Duffle Bag is worth every penny. To enjoy this duffle bag for yourself, shop today.