Curated Tips for Top Grain Cowhide Leather
The luxurious leather products that we offer at Sarge Leather Company are made with the highest quality of top grain vaquetta cowhide leather, which requires some special care to ensure its long lasting, classic beauty. We are here today to share four simple tips to help keep your luxury leather looking its best. Discover more about our products, or place an order online today from Sarge Leather Company!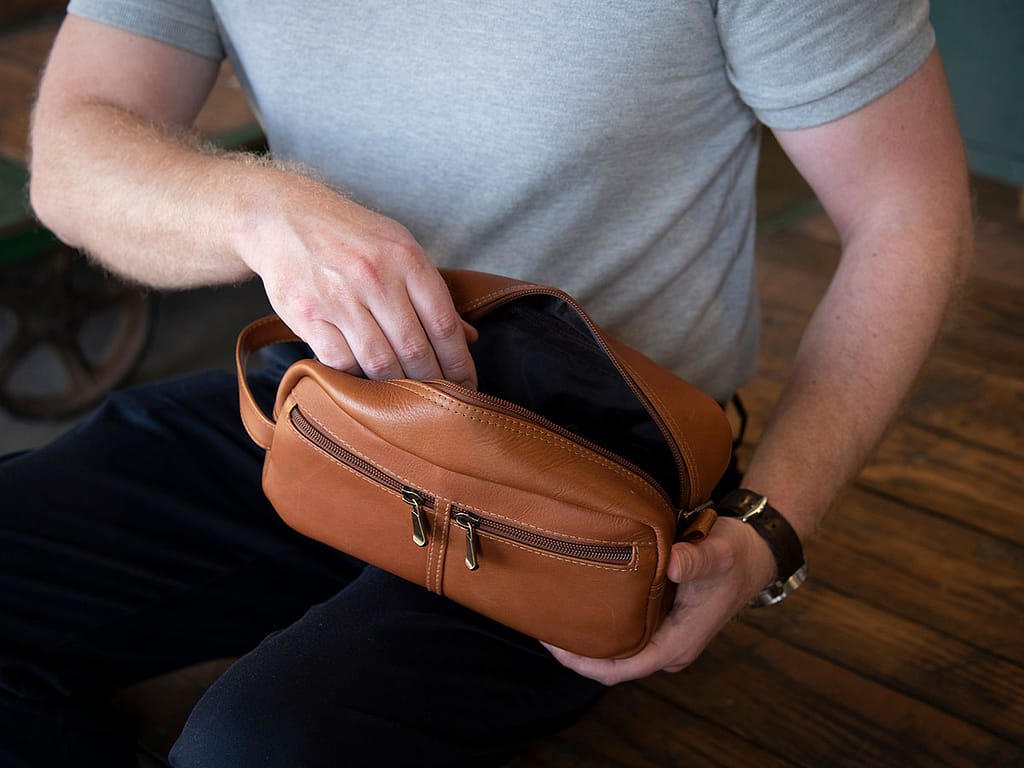 Handle With Clean Hands
The oils that can come from your hands increases the deterioration rate of top grain leather. This makes it crucial to only handle your premium leather product from Sarge Leather Company with properly cleaned hands to reduce the transfer of harmful hand oils.
Use a Leather Cleaner
To uphold the high-class appeal of your leather products, it is important that you properly clean the leather to rid it of dust, dirt, and other debris that can cause harm to the surface. With the delicacy of luxury cowhide leather, the best way to clean your leather products is with a high-quality leather cleaner.
Use a Leather Moisturizer
In addition to cleaning your luxury leather products from Sarge Leather Company, you will also want to utilize a leather moisturizer to keep it from wrinkling, cracking, and flaking over time. By using a leather moisturizer regularly, you can keep your vaquetta cowhide leather products soft, supple, and looking good as new.
Remove Stains as Soon as You Notice Them
No matter how careful you are with your leather goods, it's inevitable that at some point something will get spilled on the surface and potentially leave a stain. When this happens, it is important that you use a leather cleaner as mentioned above to remove the stain as soon as possible to prevent long lasting harm to the surface of the leather.
At Sarge Leather Company, we are not only dedicated to providing you with the highest quality leather products — we also want to ensure that you have the resources and information you need to keep them looking great for years to come. Contact us today with any questions about how to properly care for your leather goods!